6w led tischleuchte holz:
6W LED-Chip Licht Schreibtisch Design ist in Handarbeit gemacht, um die einwandfreie Balance von Design, Qualität und Energieeffizienz zu liefern.Das Gewicht beträgt 20g. Seine erstaunliche Flexibilität liefert überall dort, wo Sie es benötigen, ob an Ihrem Schreibtisch, im Büro oder im Schlafzimmer, ein Qualitätslicht. Oder drücken Sie Ihre Kreativität aus und verwenden Sie den Schwanenhals als elegantes Spotlicht, um ein Bücherregal oder ein Gemälde zu beleuchten.
Nagelneue Seiko-Reiselampe, ausgezeichnete Wärmeableitung.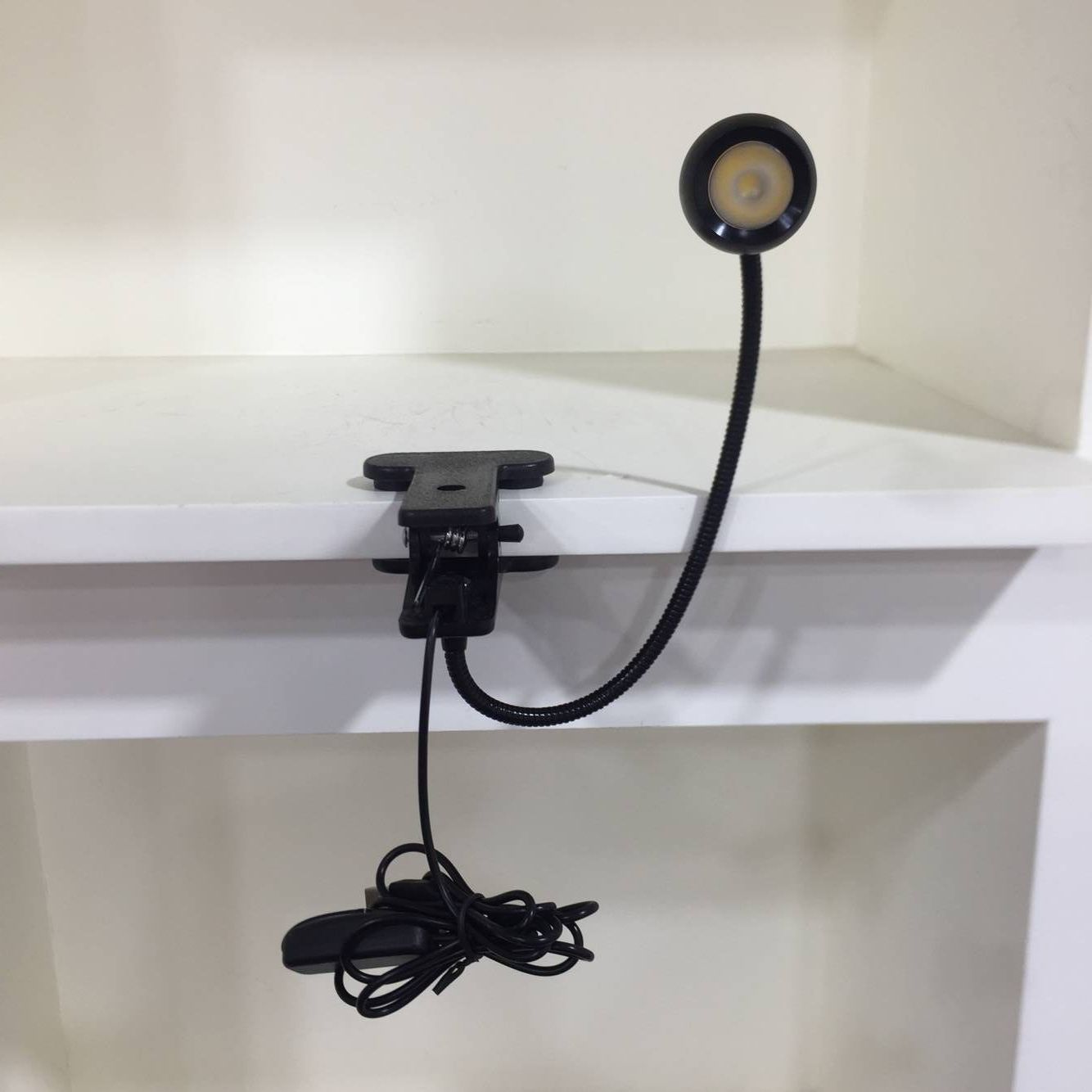 Unternehmen stellen vor:
Exceed Business-Bereich umfasst vor allem LED-Licht, LED-Lampe, High Power LED-Licht, High Power Big LED-Glühlampe, LED-Panel-Licht, LED-Deckenleuchte, LED-Leuchtstoffröhre, Eye Protecting LED-Tischleuchte, Body Sensor LED Bed Light, LED-Anzeige , LED - Punktmatrix, usw

Spezifikation:
| | |
| --- | --- |
| Series / model | Clip 6w desk lamp |
| Material Science | Aluminum + electronic component |
| Power | 1w |
| Single carton weight (with carton) | 20kg |
| Power input | DC5V 500MA |
| Net weight of a single product (packed) | 300G |
| Packing size of single case (mm) | 73*45*34CM |
| Packing Qty | 60pcs |
Eigenschaften:
(1) Ähnlich wie natürliches Licht, stabile Helligkeit, kein Flackern, keine Ermüdung der Augen;
(2) die leuchtende Fläche ist groß, und die Fläche Schatten ist nicht einfach zu Blendung und Augen zu verletzen;
(3) Berühren Sie den Schalter ein oder aus, Grad 3 stellen die Helligkeit ein und das Licht ist ruhig
(4) Verglichen mit traditioneller Glühlampe war, Elektrizität 80% zu sparen, die Lebenszeit war über 30000hours;
(5) Die Tischlampe war in Shen Zhen Wal-Mart Walmart populär.
Verpackungsinformationen :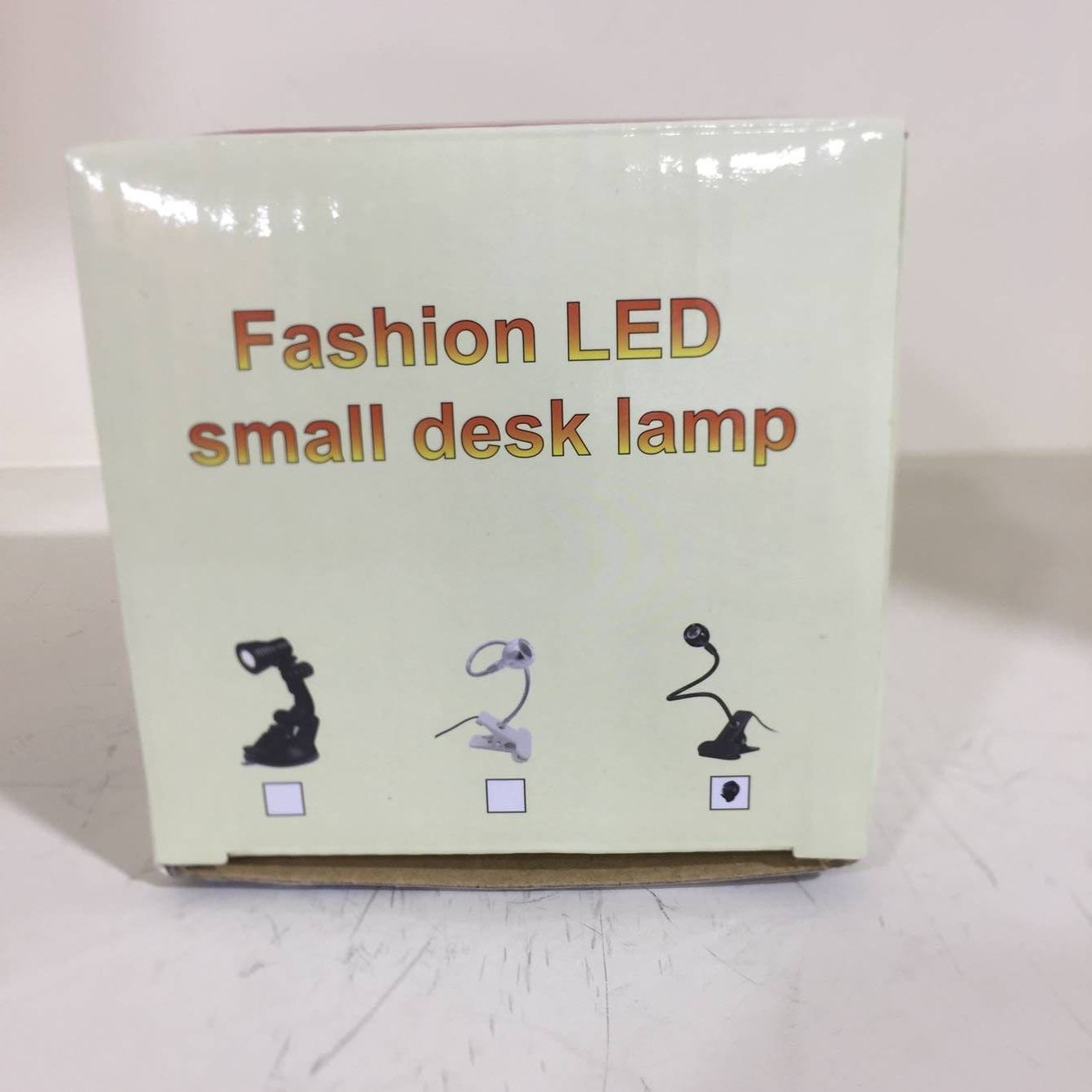 Express : (oder vom Kunden benannter Kurier)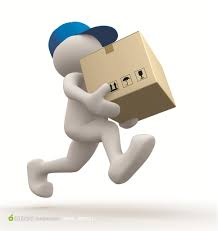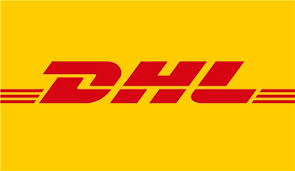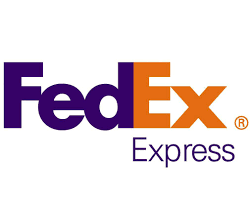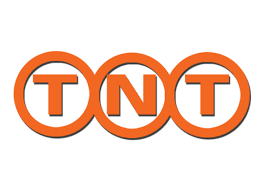 Produktgruppe : LED Tischleuchte > LED-Chip Schreibtischlampe